pride
noun \ˈprīd\ (Merriam-Webster dictionary)
1: a feeling that you respect yourself and deserve to be respected by other people
2: a feeling that you are more important or better than other people
3: a feeling of happiness that you get when you or someone you know does something good, difficult, etc.
I have had many people say recently, "You must be proud you wrote a book." My response has been, "Pride isn't how I would describe what I am feeling about the book."
It has left me wondering:
What does pride mean to me?
The other day I went with my children to the garden pictured below.
This garden was an idea in my head two years ago. It was on my heart to build a community garden that would provide fresh produce to local food pantries. It made my heart smile to know we could be a part of helping others who are unable to afford it.
At the first meeting about the garden, an Eagle Scout, Ian, came and asked to build the garden as his Eagle Scout project. I was overwhelmed and grateful.
This spring Ian, and his fellow Eagle Scouts, built the garden my father designed. With local companies and organizations (please see below) stepping up to donate funds, materials and the plants, it really has become a community garden.
In mid-May a couple of family friends joined our family to plant the produce. We have nine families who now care for the garden throughout the week. It is a blessing to give our children an opportunity to use their time and energy this summer to serve the greater good; feed those who are hungry.
As my children and I weeded and watered the other day I took a step back.
I saw the garden.
I saw my children's hands and hearts at work helping others.
I saw the plants blooming.
I smiled when I thought about the people who would be blessed by with this food.
I felt overwhelmingly proud.
I was proud of all the people who came together to make the garden come to life and the years of nourishment it will bring to bodies and souls.
I now know what pride means to me:
(definition #3 from above)
The feeling of happiness that you receive when you or someone you know does something good, difficult, etc.
I am proud to be in such a caring community surrounded by amazing families and to be a part of creating something that helps others.
So the next time someone asks if I am proud of the book, I will say, "I am proud to be a part of something that helps others." To me it isn't about me and what I did but more importantly the hope someone will be positively impacted by it.
Be well,
Shawn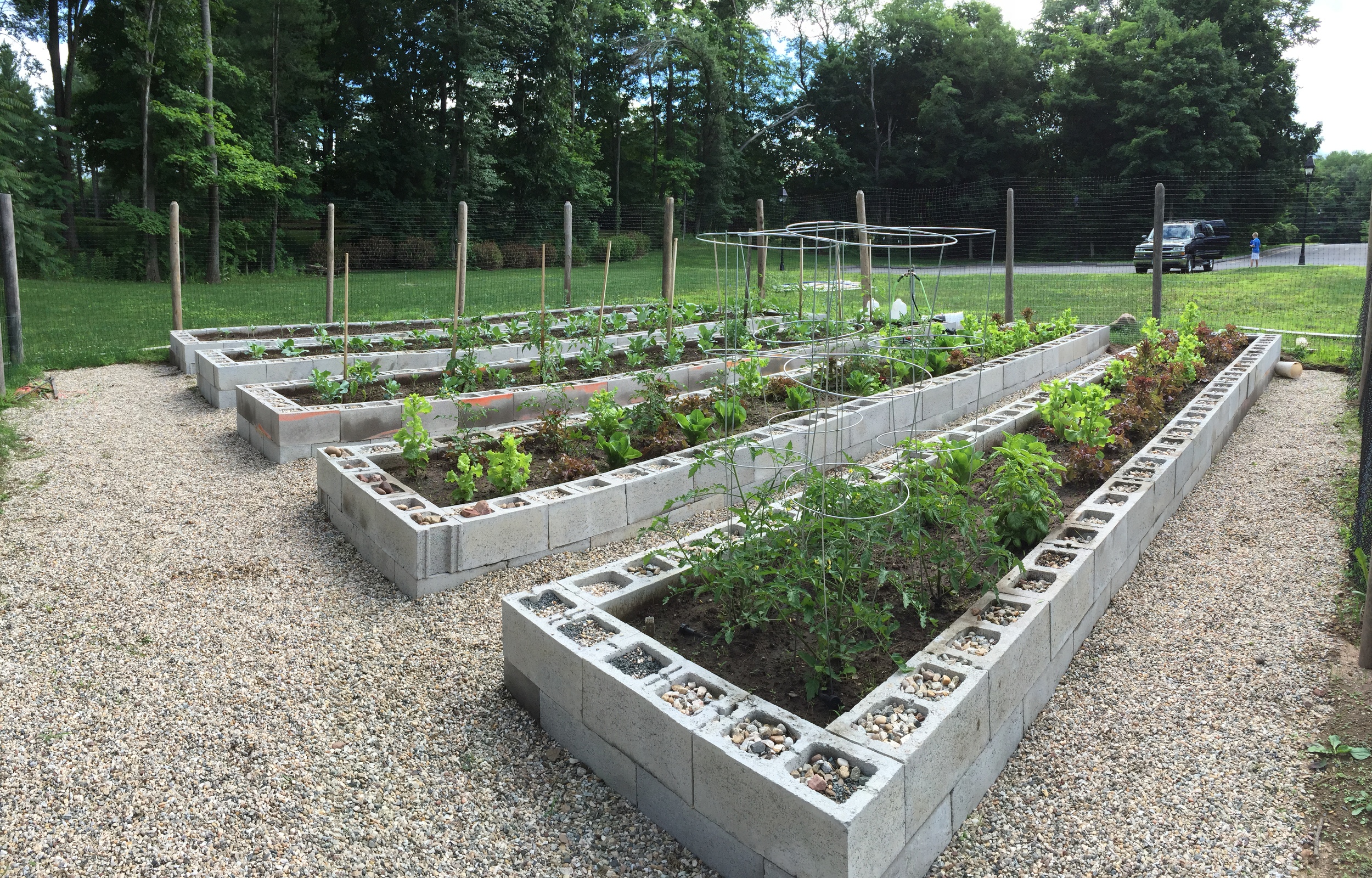 THANK YOU TO...
for your donations and to:
The Beloin, Cerreta, D'Arcangelo, Davis, DiStefano, Hazel, Milardo, Parady, Prisco, and my family for your time and energy.